For Attorney Services in Wheaton IL Call ASM Law 847-231-3999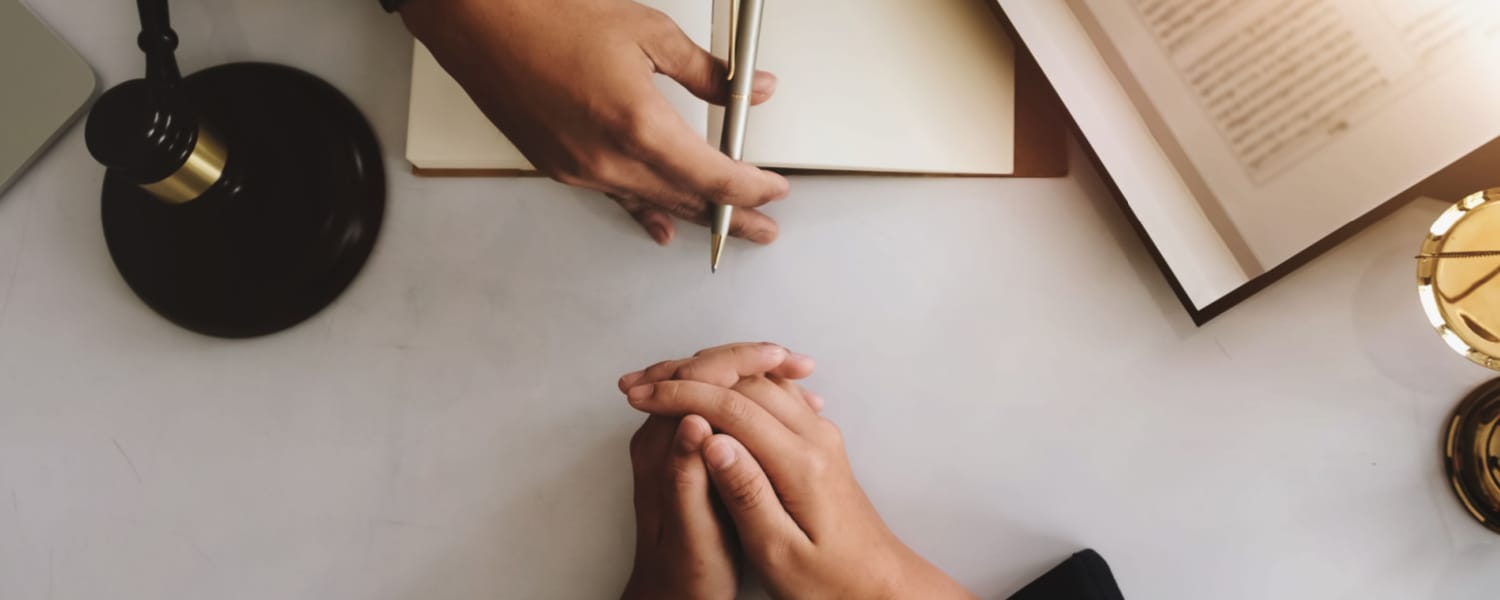 Wheaton Attorney Services
ASM Law provides effective and efficient legal services in a range of practice areas for clients in Wheaton and other nearby municipalities. Whether you need assistance for a real estate transaction, help preventing foreclosure on your home, counsel on filing for bankruptcy, or help with an injury claim due to an accident, we can help you.
Our experienced attorneys always put a priority on serving our clients with quality legal representation that is custom to their particular needs. The importance of having a legal professional on your side who will rigorously advocate for your best interests cannot be understated.
With ASM Law, you can expect a thorough evaluation of your case and a thorough explanation of which options are most likely to have a positive outcome.
Practice Areas
Bankruptcy
Foreclosure
Distressed Properties
Real Estate Transactions
Real Estate Litigation
Personal Injury
Immigration Law