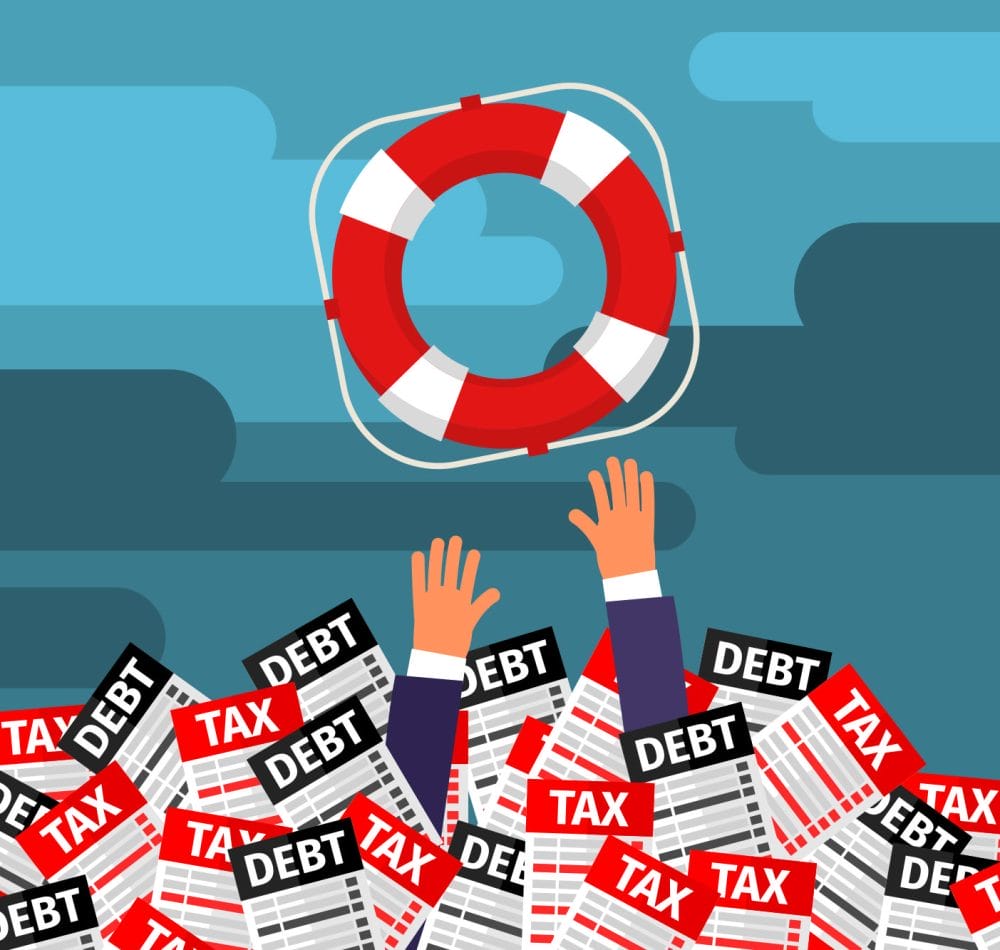 Filing for bankruptcy is an effective strategy for getting out from under overwhelming debts. Our clients feel a sense of renewed hope and relief upon the conclusion of their bankruptcy case.
Welcome to ASM LAW, PC. Our law firm services clients throughout the greater Chicagoland region. We are a full-service firm offering affordable legal representation in many practice areas.
Facing the loss of one's home is never an easy matter. However, there are defenses to foreclosure. If you're facing this action but want to keep your home, contact ASM LAW PC for help.