Do You Need Attorney Services in Schaumburg IL? Call ASM Law Today at 847-231-3999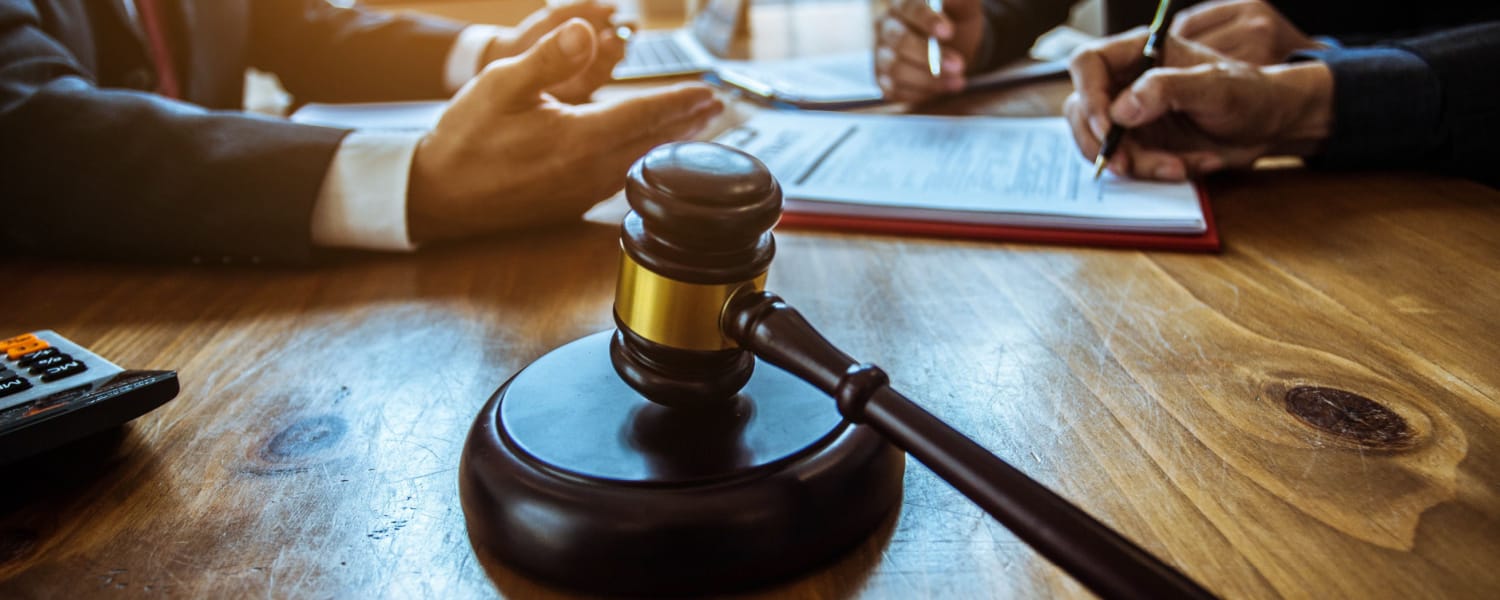 Schaumburg Attorney Services
Bankruptcy
Talk to our attorneys now if you are having a difficult time paying your bills due to an illness, accident, or job loss. Filing for bankruptcy might be an option to consider in your situation.
Personal Injury
Hurt in an accident? Injured on a job site? Our attorneys can help you with an injury claim to seek fair compensation for the injury and pain you've suffered. A claim can also seek compensation for your medical costs, lost income and other expenses.
Real Estate
Call our firm if you are planning to buy or sell your home. We can provide real estate expertise and legal guidance from initial offer to the closing.
For attorney services in these or our other practices areas call ASM Law today.
Practice Areas
Bankruptcy
Foreclosure
Distressed Properties
Real Estate Transactions
Real Estate Litigation
Personal Injury
Immigration Law