Looking for Attorney Services in Hoffman Estates IL? Call 847-231-3999 for a Consultation at ASM Law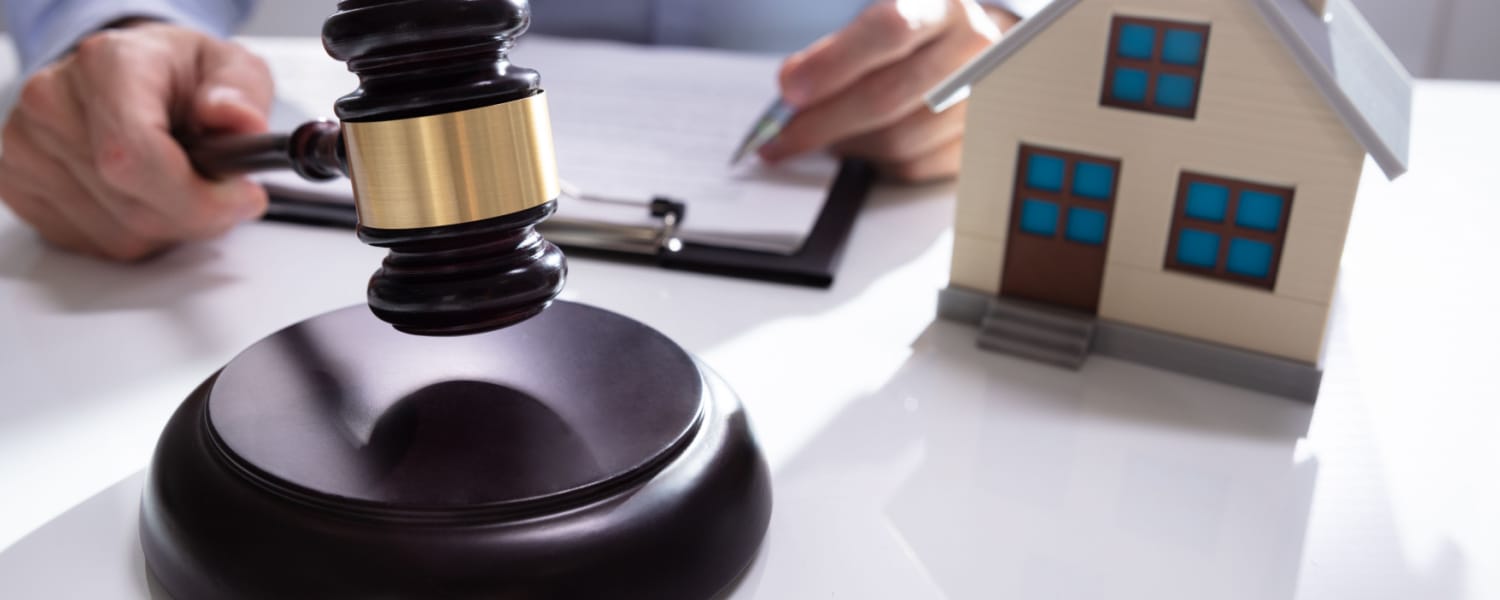 Hoffman Estates Attorney Services
Like any other type of legal matter, bankruptcy is a process that can in many cases become very complex. The safest strategy is to have an attorney who specializes in bankruptcy law who can advise and guide you throughout the whole process to help you obtain the best possible outcome.
It's important to take action if you're behind on your bills and not able to catch up. Call ASM Law for a consultation about your case. We can evaluate your situation and recommend if a bankruptcy filing is appropriate for you.
Bankruptcy provides some important protections that help make it possible for people to pay down their debts and restore their financial condition to a much better place.
Practice Areas
Bankruptcy
Foreclosure
Distressed Properties
Real Estate Transactions
Real Estate Litigation
Personal Injury
Immigration Law