Foreclosures Lisle IL – ASM Law – Call 847-231-3999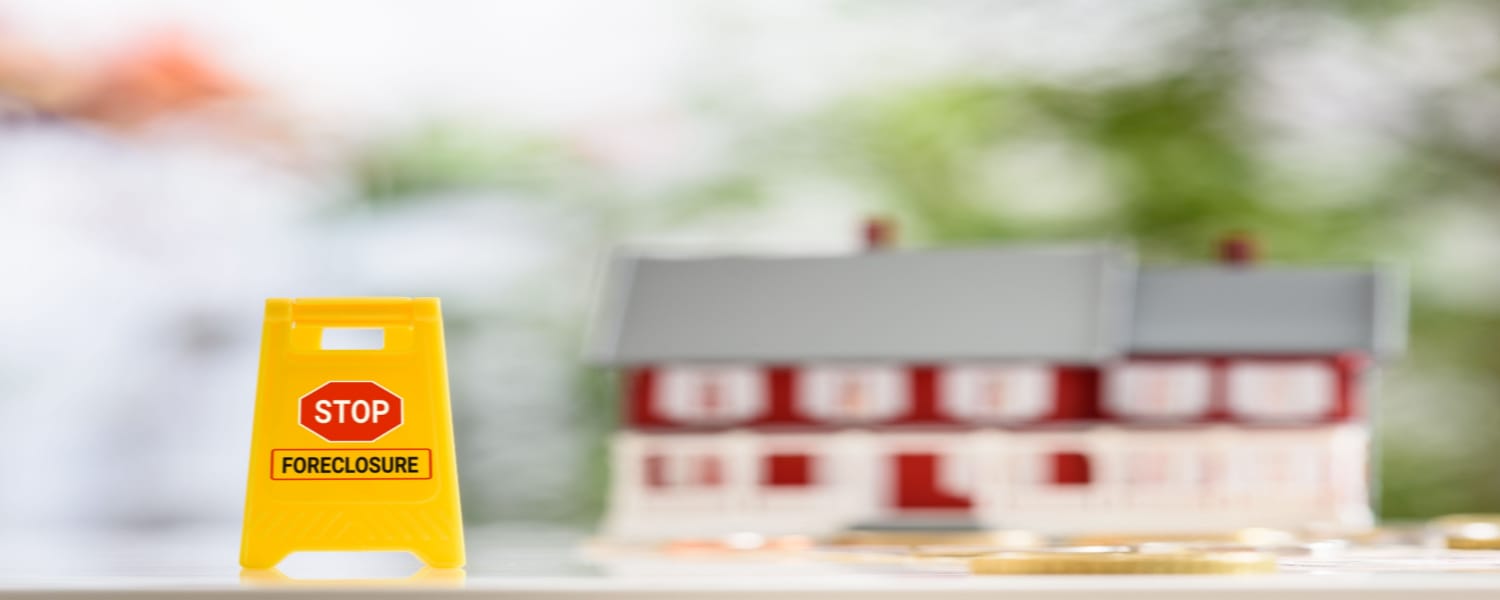 Foreclosures Lisle IL
Facing the prospect of foreclosure is an emotionally trying, legally complicated situation that can cause harm to your credit. The bright side is you do have hope. There are legal options in Illinois that a knowledgeable Foreclosures Lisle IL lawyer can utilize to help you stay in your home.
Lender negotiations, exploring government relief possibilities or bringing the lender to court are just a few of the methods your lawyer can pursue to help you. If you expect or have already received a notice of foreclosure, you should contact a lawyer immediately.
Preventing Foreclosure
Some of the ways of stopping the process are:
-Negotiate with your lender in order to reinstate your mortgage loan.
-Obtain a loan modification.
-File for bankruptcy.
However, the critical first plan of action is to speak with a lawyer who has expertise in Foreclosures Lisle IL for useful advice about your particular situation.
If you have the resources to pay any missed mortgage loan payments immediately or very soon, you might be able to keep your home. A bank is commonly the lender of a mortgage. A foreclosure is their process for retaking a residential property in the event a homeowner fails to provide the agreed-upon loan payments.
After the foreclosure, the bank sells the property again. However, suppose you can show your ability to repay the money you owe and remain up-to-date with payments going forward. In that case, your Foreclosures Lisle IL lawyer might be able, through negotiations, to stop the foreclosure. Ways to accomplish this include:
-Pay the overdue amount now. Your Foreclosures Lisle IL lawyer can contact your lender to determine the exact amount that you owe them. If you are able to pay the amount, the lender will usually present an offer for you to provide the full amount that's in arrears (which is the total amount you're behind).
In return, your lawyer can ask the lender to stop the foreclosure process.
For example, if the amount that is in arrears is $5,000 on a mortgage loan payment of $1,000 each month, you must be able to fully pay the lender $5,000 (the $4,000 overdue and the following mortgage payment) immediately.
Ideally, you'll want to take into account the impact making that payment would have upon your other expenses before your lawyer proceeds to make an offer to your lender. Be sure, too, that you are able to continue paying the mortgage payment every month from then on.
-Stick to a payment plan. This is another way to catch up on the amount in arrears over a period of time. Your Foreclosures Lisle IL lawyer can coordinate with you to establish what amount you'll pay in addition to your regular amount.
Then, your lawyer negotiates with the bank for you to start paying this extra amount until you're caught up.
Let's say, for example, that 1,600 is overdue amount on a mortgage payment of $800 monthly. You inform your lawyer that you're able to pay the monthly mortgage plus an extra $400 per month. The lawyer could then negotiate a monthly payment of $1,200 for 4 months.
According to that agreement, you would be current on your loan at the end of that term and no longer in danger of foreclosure.
If you're in a position to get and then remain current on your payments, avoiding Foreclosure Lisle IL is possible. Remember that the lenders want their money. Hiring a lawyer who can show them a reasonable means of receiving that money is usually the most effective and fastest way to prevent a foreclosure.