For Attorney Services in Dundee IL Call ASM Law Now at 847-231-3999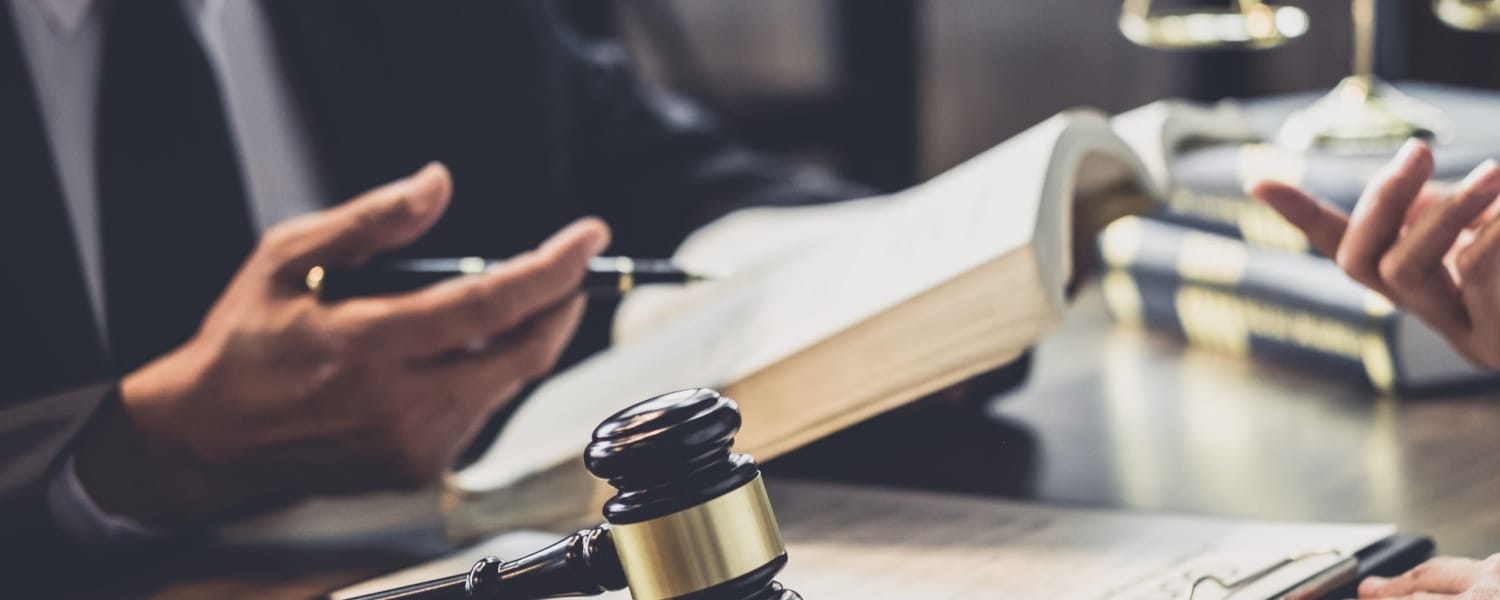 Dundee Attorney Services
Do You Need To Speak To An Immigration Attorney?
If you are on the pathway to permanent lawful residency and have concerns that there could be eligibility issues in your background, do not delay any longer and be sure to contact ASM Law. Many of the issues can be resolved eventually, but starting as soon as possible on them will increase your chance for success.
Our attorneys have expertise in immigration law and can provide you with helpful guidance and an evaluation of your specific case. We have been providing our compassionate and effective attorney services for client with a variety of legal needs for many years.
You can depend on ASM Law to advocate for your rights with representation tailored to your needs.
Practice Areas
Bankruptcy
Foreclosure
Distressed Properties
Real Estate Transactions
Real Estate Litigation
Personal Injury
Immigration Law