For Attorney Services in Bolingbrook IL Call 847-231-3999 for a Consultation with ASM Law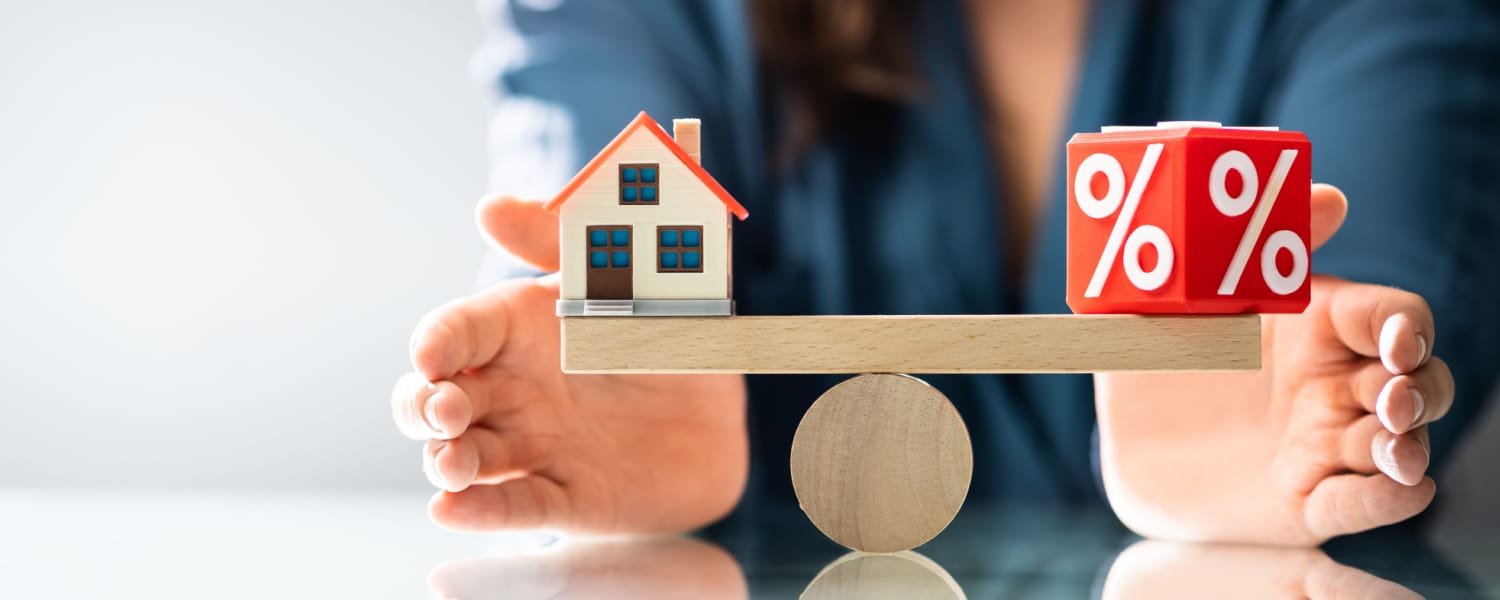 Bolingbrook Attorney Services
Worried About Debt?
Filing for bankruptcy can in many circumstances help people who are overwhelmed by debt get their finances in better shape. But because a bankruptcy filing does involve legal matters, it's a challenge to navigate the process on your own. An attorney with experience in bankruptcy law at our firm can help manage your case.
Behind on Mortgage Payments?
If you are missing your mortgage payment or already in default on your home loan, the lender might initiate foreclosure on your property. This situation is no doubt stressful, so it is essential to get counsel from a foreclosure attorney. Contact ASM Law to schedule a private and free consultation at our office.
At this meeting, we'll review your situation and explain options that could help resolve your debts.
Practice Areas
Bankruptcy
Foreclosure
Distressed Properties
Real Estate Transactions
Real Estate Litigation
Personal Injury
Immigration Law