When You Need Attorney Services in Bartlett IL Call ASM Law Today at 847-231-3999 for a Free Consultation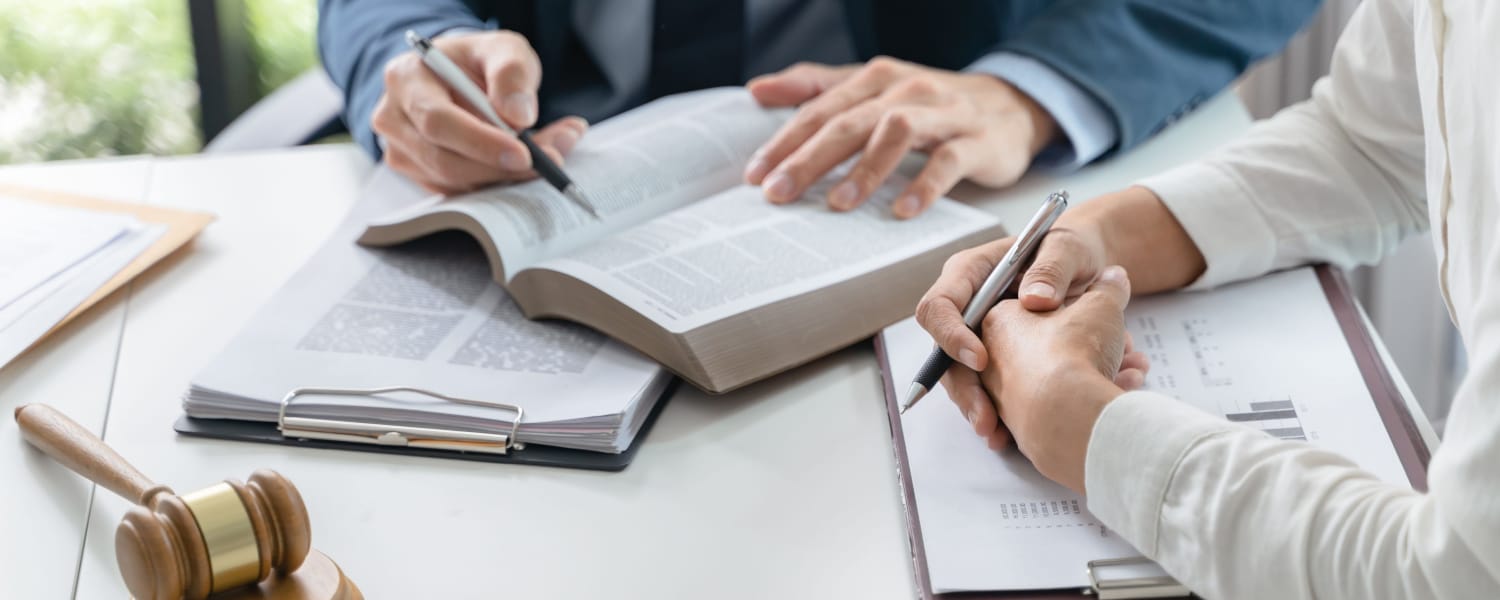 Bartlett Attorney Services
Because real estate transactions typically involve a significant financial commitment, you need the guidance and expertise of a legal professional that will ensure you have a full understanding all of the conditions and terms.
If you are planning to buy or sell a home or are a landlord, tenants or contractor, you will benefit from the experience of a real estate attorney that will work directly with you.
We also provide legal services for people who need to file for bankruptcy in order to receive protection against creditors as well as homeowners who are behind on their payments and could be facing foreclosure.
Call today to learn more about how ASM Law can help you get back to a better financial place.
Practice Areas
Bankruptcy
Foreclosure
Distressed Properties
Real Estate Transactions
Real Estate Litigation
Personal Injury
Immigration Law