Bankruptcy Lawyer Wheaton IL – ASM Law – Call 847-231-3999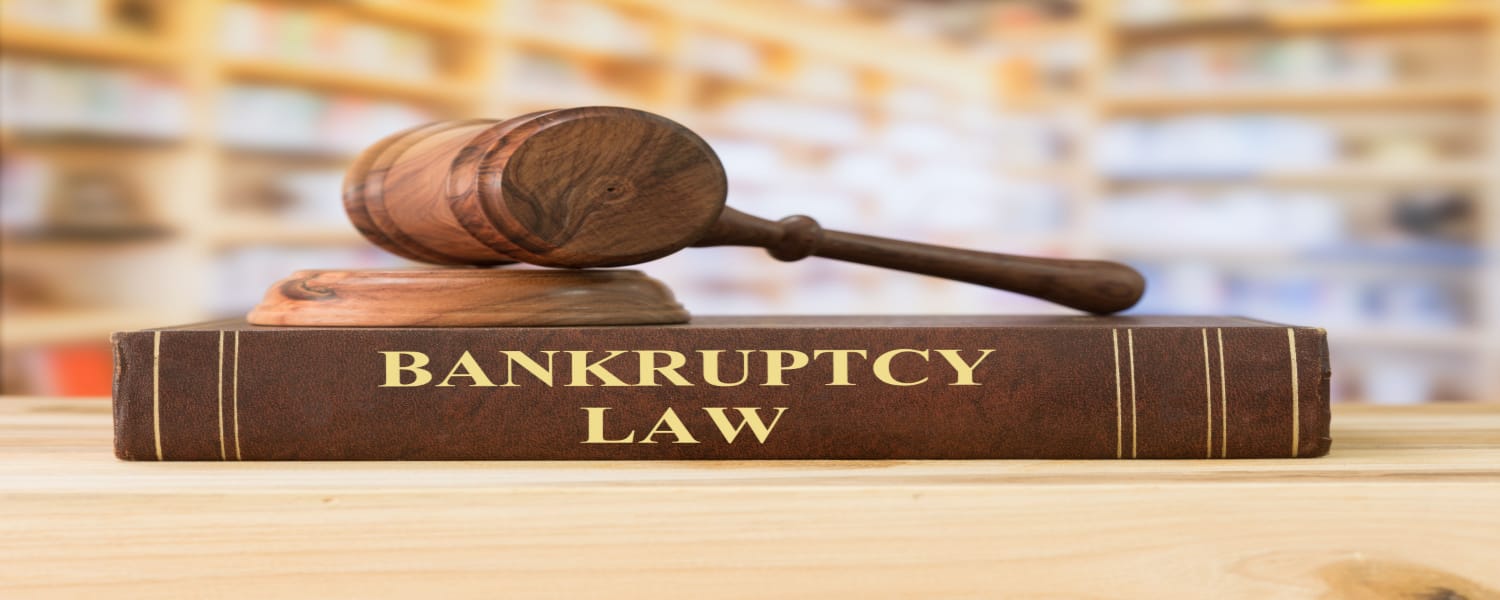 Bankruptcy Lawyer Wheaton IL
Similar to most other legal proceedings, bankruptcy is a multi-step process that calls for patients and persistence. The safest strategy is to consult with a Bankruptcy Lawyer Wheaton IL to help guide you through it. With professional legal help, you have a much greater chance of getting the best possible outcome.
The ASM Law Firm helps people from throughout the Chicagoland suburbs who are in financial distress. Contact us today for a free, private initial consultation at 847-231-3999.
An experienced bankruptcy lawyer typically provides:
-A free initial meeting to assess each aspect of your potential case.
-Recommendations of which options are available to you. Primarily which kind of bankruptcy to file.
-Proper paperwork you will need to collect in order to move forward.
-Vigorous legal representation for when your case proceeds to court.
The typical bankruptcy process starts with a consultation between you and a Bankruptcy Lawyer Wheaton IL. If you're married, we recommend that both spouses attend the meeting to facilitate communication.
Making estimations about how much money one owes and to whom is not a wise idea. Your lawyer will likely request relevant paperwork that defines your assets and debts. For a truly accurate evaluation of your financial situation, it's important to provide the complete picture.
When your Bankruptcy Lawyer Wheaton IL collects enough information to evaluate your case, you'll receive timely advice. Certainly, lawyers do not necessarily advice filing for bankruptcy in every case. There's a possibility your problems may resolve through alternative strategies like debt settlement.
If you decide to file for bankruptcy, the following step is usually filing all the relevant paperwork. Remember that your lawyer's objective is to shield as many of your existing assets and properties as possible.
ASM Law – Bankruptcy Lawyer Wheaton IL – Free Consultation at 847-231-3999
Subsequently, there is then the issue of appearing in court. At ASM Law, our lawyers have the experience to convince the court you deserve a second chance. This is often realistic in a Chapter 7 bankruptcy but can be more complex in a Chapter 13 filing.
Signs You Need the Help of a Bankruptcy Lawyer Wheaton IL
Financial collapse rarely takes place all of sudden. Without a doubt, it is often a gradual occurrence with many warning signs that one's financial condition is deteriorating. But when people ignore those warning signs for too long they end up with no option other than to declare bankruptcy.
Some of the common signs that bankruptcy may be approaching are:
-Your bills are overdue and you're only able to make the minimum payments each month.
-You have credit cards at their maximum with debt that's growing instead of declining. Additionally, you use credit cards for basic expenses such as utilities, gas, rent and groceries.
-You pay overdraft fees to your bank every month.
-Frequent calls from collection agencies. You're facing litigation from creditors over unpaid debts.
-You do not qualify for debt-relief plans or for debt consolidation loans.
-A significant event upends your financial condition. This could loss of employment, medical bills, divorce or legal bills.
Get Help Today If You're Facing Bankruptcy
Bankruptcy is generally considered a last-ditch remedy for a dire financial condition. The reason for that is a sound one. Certainly, bankruptcy can do damage to your credit that lasts for a number of years.
However, if you are not able to resolve your financial problems in under five years, bankruptcy may be an option. Indeed, it can be a turning point from which you begin anew and establish a much stronger financial condition.
If these warning signs sound familiar, don't delay to seek the help of a Bankruptcy Lawyer Wheaton IL. The ASM Law Firm represents people just like you who are in similar situations.