Bankruptcy Lawyer Lisle IL – ASM Law – Call 847-231-3999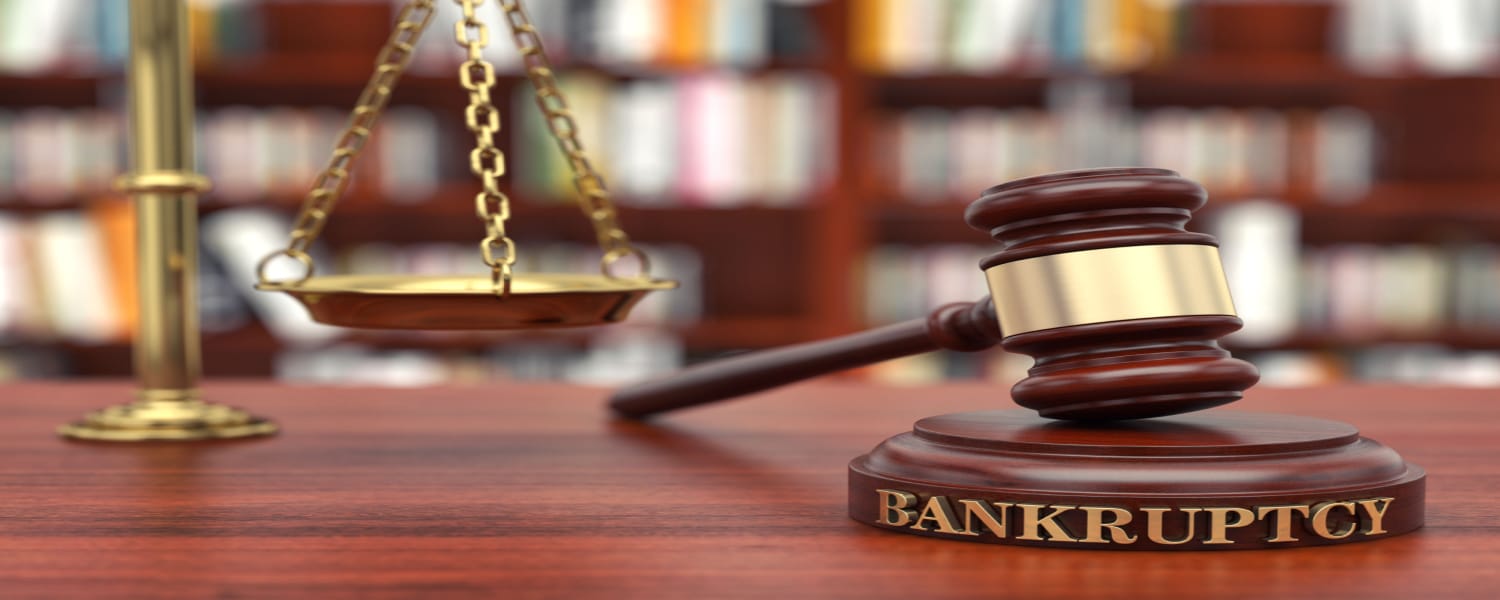 Bankruptcy Lawyer Lisle IL
An Overview of Filing for Bankruptcy in Illinois
Bankruptcy is a legal process that assists people with too many debts that they are unable to pay. The person who files for bankruptcy is known as the debtor. The businesses or other people to whom they owe the debts are known as creditors. Filing for bankruptcy serves to protect the debtor against collection activities.
This is known as an automatic stay. Depending upon which kind of bankruptcy for which the debtor files, it also can help them eliminate some debts.
Because there are so many rules involved, filing for bankruptcy can be complex and very difficult to accomplish successfully on your own. Call ASM Law and speak to a Bankruptcy Lawyer Lisle IL to learn if the process is right for your situation.
Chapter 7 Bankruptcy
A Chapter 7 filing can cancel a lot of your debts. It involves selling much of your property and assets in order to pay them. However, there are some assets that are exempt that you'll be able to keep. A Chapter 7 filing can be an option if your income is relatively low and you don't own a lot of assets.
Chapter 13 Bankruptcy
In this type of filing the debtor agrees to repay their debts according to a payment plan. Similar to a Chapter 7 filing, the debtor may keep some of their property. To be eligible for Chapter 13, you'll need to make enough income to cover repayments on your debts.
Your Bankruptcy Lawyer Lisle IL can help you determine which of these options is appropriate for your financial circumstances.
Get Protection against Debt Collectors – Consult with a Bankruptcy Lawyer Lisle IL at 847-231-3999
A judge reviews the debtor's payment plan and determines whether or not to grant approval. If the judge does approve the plan, the debtor can begin making repayments to a trustee. In turn, the trustee forwards the payments to creditors. With a Chapter 13 filing, the debtor must repay creditors fully if possible.
If it's not, the debtor must pay all of their disposable income for three to five years. Disposable income is what remains after paying living expenses.
After completing a payment plan, the debtor receives a discharge of remaining debts, but will typically need to pay some back taxes as well as any responsibilities in child support and spousal maintenance in full. There are other kinds of debt that do not receive discharge.
It is advisable to hire a Bankruptcy Lawyer Lisle IL for assistance because developing a realistic payment plan can be difficult.
Reasons to File Bankruptcy
Some of the key advantages to filing for bankruptcy in the state of Illinois are:
-A Chapter 7 bankruptcy discharges most debts, providing debtors with a change to start over financially.
-A Chapter 13 bankruptcy allows debtors to keep some of their assets such as a house or a vehicle.
-Bankruptcy ceases wage garnishment as well as harassment by debt collectors.
-It also stops repossessions and foreclosures. These can only proceed if the court grants permission.
-The filer can keep exempt properties.
-The debtor may stop utility shut-downs or restore services after repaying a deposit. Going forward, the debtor can pay for current services only.
-The state cannot suspend the debtor's driver's license for not paying debts that are dischargeable.
Consult a Bankruptcy Lawyer Lisle IL at 847-231-3999.
While bankruptcy does provide these protections, there are still situations when it may not be your best option. A few reasons why filing for bankruptcy may not be in your best interest:
-Bankruptcy remains on your credit rating for a time span of seven to ten years.
-It may make it more difficult or more costly to get credit.
-Bankruptcy status can put strain upon your relationships with creditors and loan cosigners.